When you deal with anxiety, and you want to dig deeper, you can only explore your relationships with your parenthood. Today, at 46, I know by heart where I do come from, and I can see things and behaviours from a different perspective.
Anxiety is not a trait of charachter.
It's the way you approach hardships, or challenges in life, from little things to big issues: an exam, a relationship, or a job interview, even a marriage. When you were a child you have been taught that by your parents, or you might have been influenced by the way they reacted to their problems, or simple ordinary life events. If your family was dysfunctional, and very bad at dialogue, then it's quite possible that, as sensitive person, you grew up with a karmic bond to heal.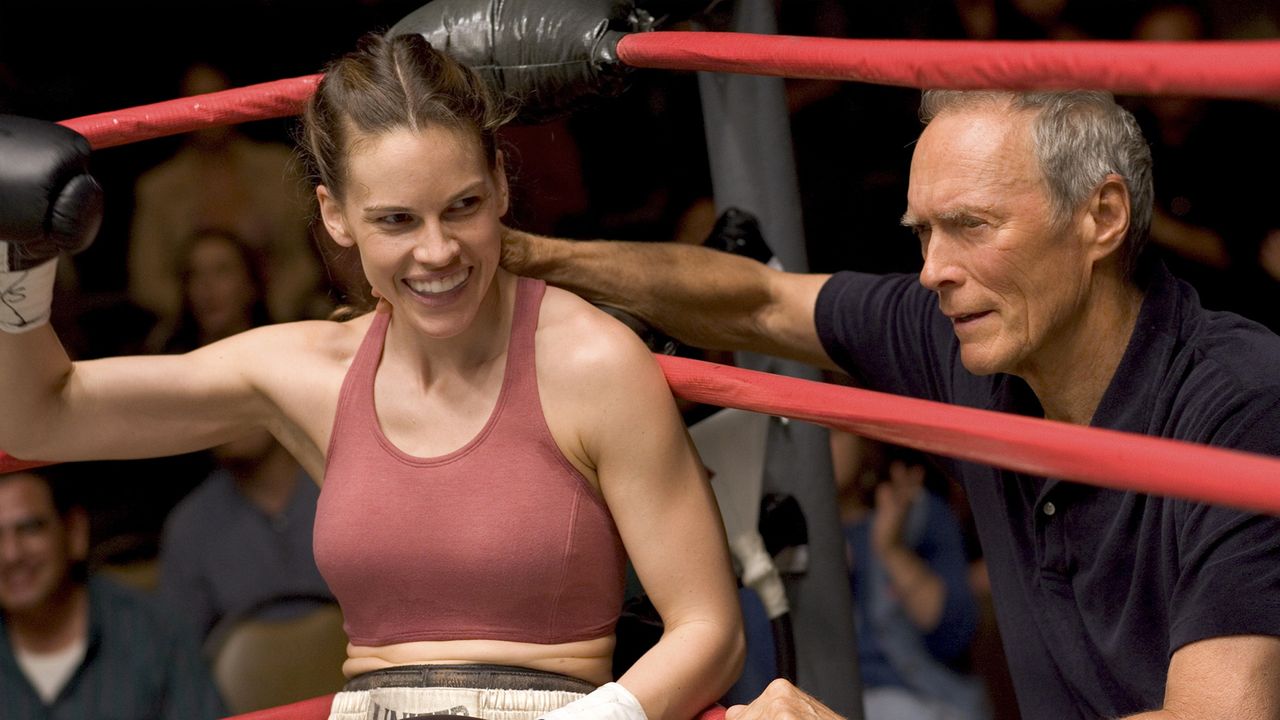 Not here to put my dad down, but my father's short story could mirror yours and give you some insight. He was not a pedophile nor a criminal, on the opposite, he is one of most intelligent, and honest, persons I have ever met. Except for stress management which was not his most advanced skill.
How many eyes do you need to finish this fight?

Frankie Dunn from One Million Dollar baby
afghanistan anger anxiety awareness belonging break down burn out combat stress coping with ptsd dark night of the soul depression emotional empath empathy fear highly sensitive person homecoming hsp meditation mental health mental illness mindfulness paris attacks post traumatic stress disorders psychological ptsd PTSD AWARENESS ptsd recovery resilience sebastian junger self care self discovery self love self worth shell shock social anxiety spiritual awakening stress stress disorders trauma tribe veterans vets war vets yoga